RRC (Red Ribbon Club)
  The Red Ribbon Club (RRC) is a voluntary on-campus intervention programme for students in colleges and universities in Tamil Nadu. A state RRC coordinator supervises the programme in all its aspects. RRC in SJCET is functioning effectively since 2007. Every student admitted in the college is an active member of RRC. A 10 Hours Life Skills Enhancement Programme is offered to all students and 25 students are selected as Peer Educators, trained to monitor the social awareness of their localities.
GOAL
The goal of RRC is to reduce the occurrence of new sexually transmitted infections, particularly HIV, among youth.
OBJECTIVES
To increase awareness on sexual reproductive health and HIV/AIDS.
To impart skills on communication, self-protection, negotiation, and effective group interaction.
To prepare youth as peer educators/agents of change by developing their skills on leadership and team building.
To encourage blood donations.
To serve as forums for students to participate in the fight against HIV/AIDS.
RRC ACTIVITIES
Conducts AIDS Awareness Programme in our campus and in the adopted villages.
Conducts regular Blood-donation camps and Blood-group identification camps.
Conducts various competitions on the theme of AIDS Awareness and distributes prizes for the winners.
Organizes Annual Youth festival and motivates youths to positive attitudes.
Contact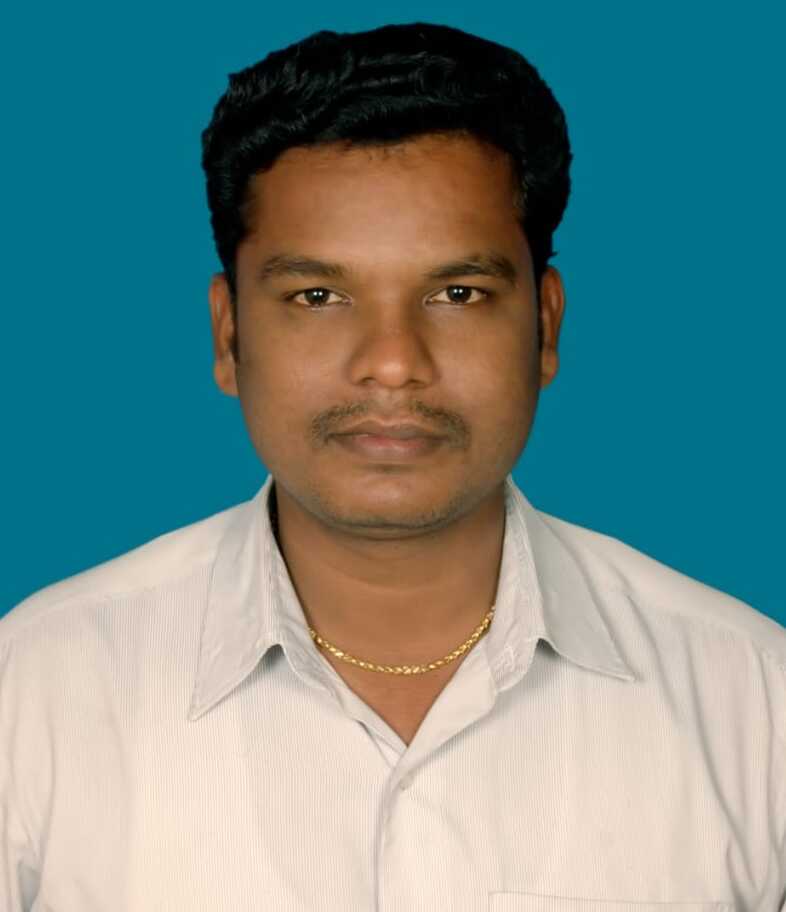 Mr. M. SureshKumar M.E., (Ph.D.),
RRC Co-ordinator
+91 9003968583
nss@sjcettnj.edu.in
Recent Activities